If you answer YES to these questions, this FREE essential oils consultation is for you!
Are you interested in finding out more about the natural healing and wellbeing benefits of pure essential oils?
Are you looking for non-toxic health alternatives for you and your family?
Do you want to find out more about what are essential oils and how to use them?
Would you like to make money- from your own comfort zone and time?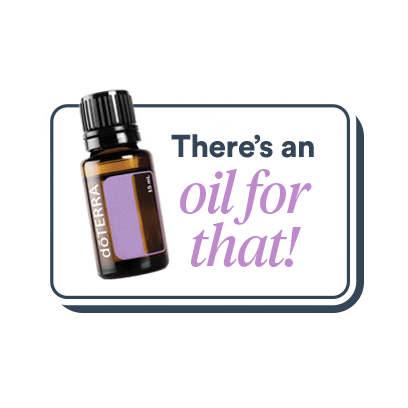 In our FREE meeting, we will:
talk about YOUR needs;
answer to YOUR questions;
find out solutions for YOUR problems;
how to add essential oils in your day to day life
how to improve your physical and emotional healing;
make the BEST out of it;
be partners
Join me NOW by completing my essential oils consultation form below. Add your preferred date and time and I will come back to you with our meeting details.
I promise you are in good hands! I'm trained in Aromatherapy, I am also a massage therapist and I have a genuine gift to connect with people like you, but also to inspire and help you to approach natural healing and wellbeing.